What is RejuveMax?
The RejuveMax is a luxurious European designed collagen bed which uses the properties of red light to stimulate the collagen fibers to rejuvenate the skin in a relaxing full body treatment. Its exquisite details and smart technology offer a fabulous spa experience while the skin naturally recovers its smoothness and youthful appearance in a completely safe manner and with no side effects.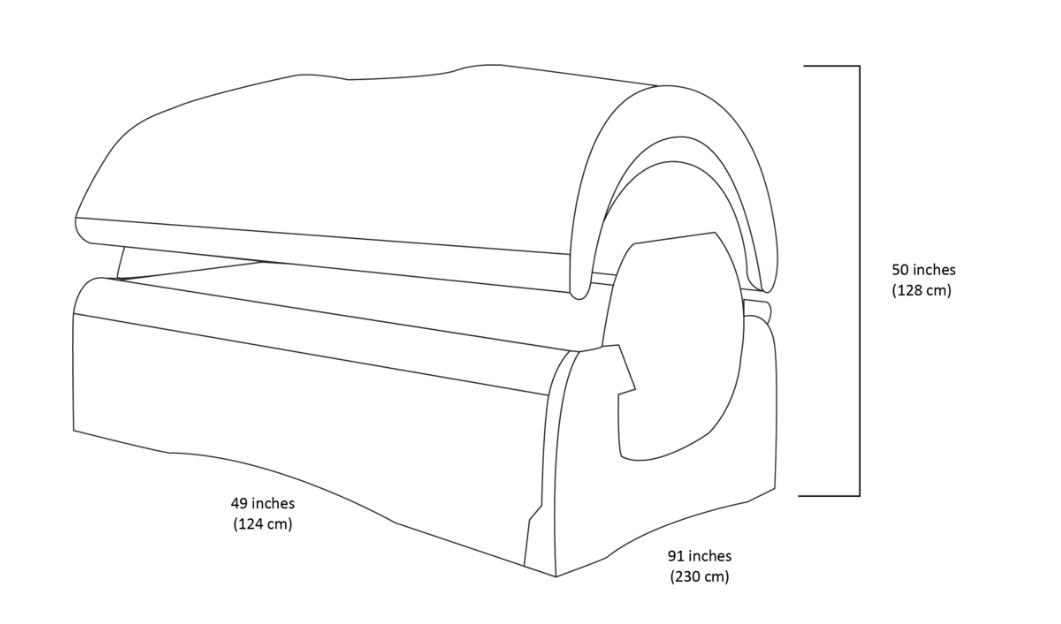 General
Modern and beautiful design
Luxurious ergonomic cabin
39 collagen lamps
20 accent light lamps
Internal counter
Internal timer
Easily updatable software
Progams
Personalized programs by gender
Systems
Smart ventilation system
Heating climate control system
Integrated sound system with MPS connection
SmartVoice voice system
Aromatherapy system
Electric
Electric power supply 220/230v 60hz
Dimensions
Height: 50 in | 128 cm
Width: 91 in | 230 cm
Depth: 49 in | 124 cm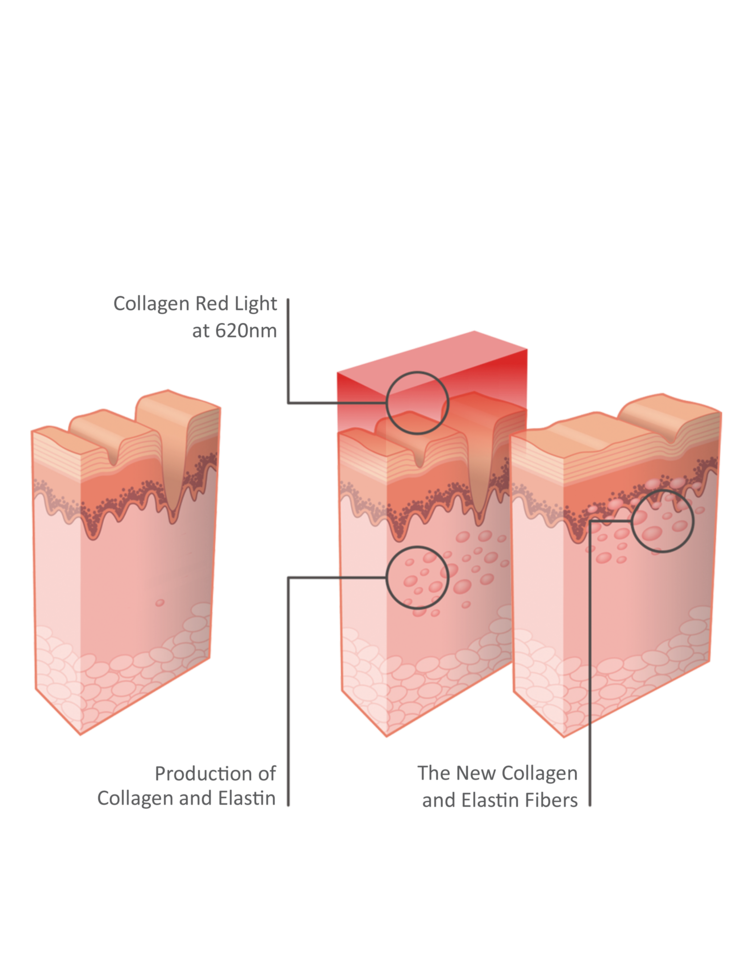 How it works?
The RejuveMax therapy takes advantage of the revitalizing properties of red light to naturally promote the skin's regeneration and repair processes, making it look younger and more beautiful in just minutes. Its specialized lamps apply red light at 620 nm, achieving a skin penetration depth of up to 10 mm to stimulate the fibroblasts to create new collagen and elastin fibers to progressively erase the signs of aging.
Real Patients. Real Results.
Incredible results in a wide range of treatment options and with no pain and no recovery time.