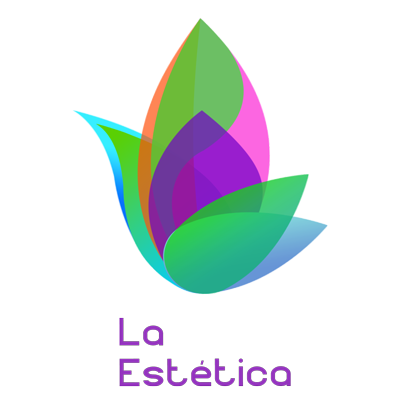 ---
RANGE OF SERVICES
---
Certified therapists with advanced experience who perform various facial and body procedures, and other services that we provide exclusively with the most advanced technology
Facial
treatments
Improve your face with skin cleansing, peeling, microdermabrasion, microneedling by certified therapists who perform conventional treatments and the use of new technology devices.
Body
treatments
We do post-surgical and sports therapies, as well as body-contouring, anti-stress and skin firming procedures. New treatments with tri-polar radiofrequency technology by Lumenis.
Rejuvemax

(unique)
Enhance the face and body skin integrity with the ultimate technology of red-light spectrum camera intended for collagen photo biostimulation production at the cellular level.
Colon
Hydrotherapy
Hydrotherapy aimed at cleansing the colon to improve conditions such as constipation or inflammation with a detoxification benefit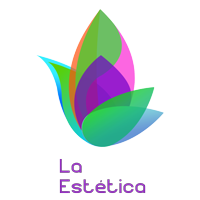 ---
---
ABOUT OUR SALON
To reach clients expectations of beauty rejuvenation and relaxation.
We have certified therapist with a lot of experience in the field of aesthetic, sports treatments, and skin rejuvenation. We are the only one that provide Rejuvemax services in all of Miami Dade; also ones of the exclusive colon hydration service in the County.
---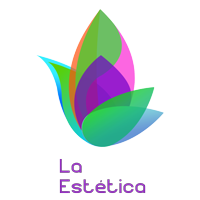 ---
WE SELL ONLY THE BEST PRODUCTS
Meet our line of products!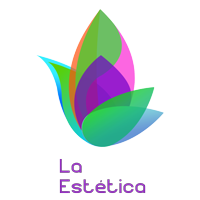 ---
SPECIALS
---
Three special promoitions for best treatments
2
---
The best result on your face with the best treatment
---
Facial Classic + Microdermo

Totally comforting
---
$120
---
3
---
The best treatment for the skin of your whole body. Amazing results
---
Colonic irrigation

Totally comforting
---
$135
---