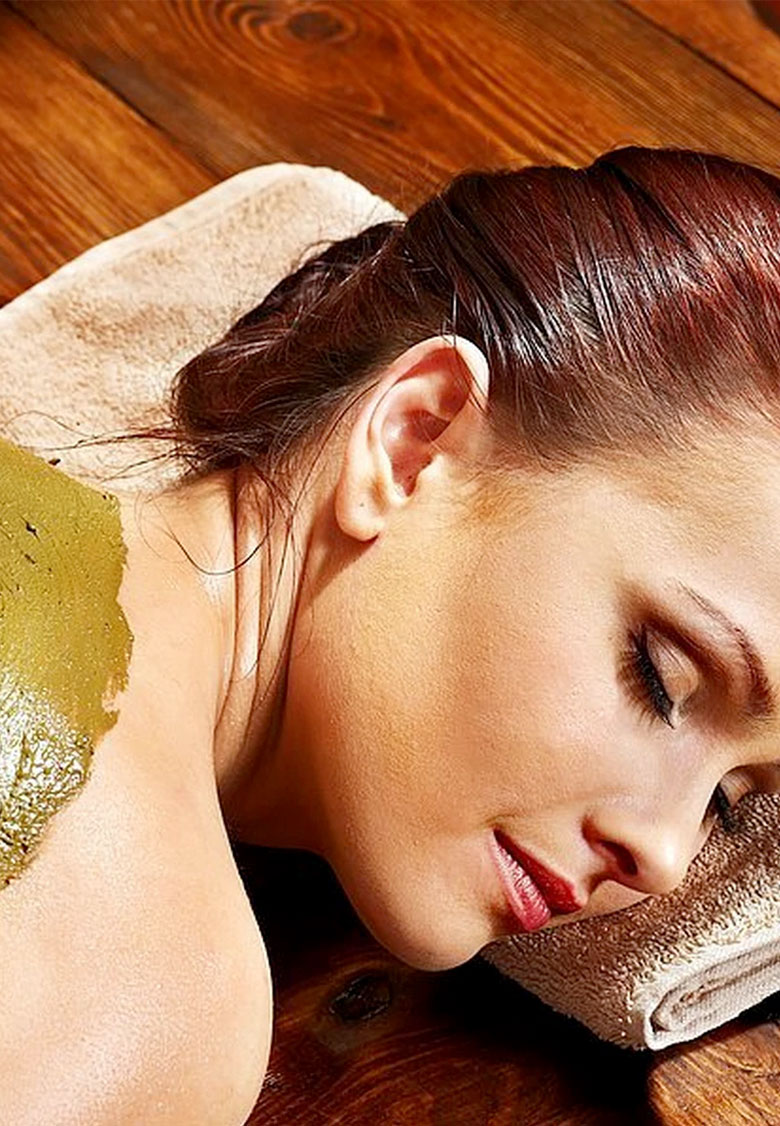 Rejuvemax.
Facials.
Natural Peels.
Chemical Peels.
Therapeutic Massages.
Body-contour Treatments.
Colon Hydrotherapy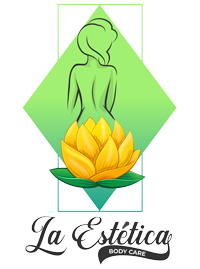 ---
---
WHO ARE WE?
La Estética Body Care is a corporation with more than a decade of experience in the market. It is made up of a team of professionals in the aesthetic area who provide innovative and individualized procedures to the needs of each person.
---
We have achieved the balance of offering multidisciplinary programs of skin care, body-contour, relaxation, anti-aging, colon therapy and post-operative care with advanced technology devices that supports the effectiveness of each procedure.
We offer a complete range of services under a mystique focused on strengthening the body beauty of the human being as well as their personal health in a pleasant atmosphere.
If you want to give your body the space to pamper and beautify it, we invite you for a free evaluation that will guide you how to achieve it in an excellent way.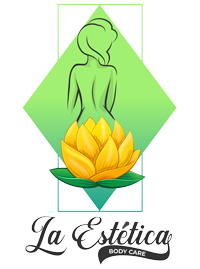 ---
---
WHAT OUR CLIENTS SAY ABOUT US
Testimonials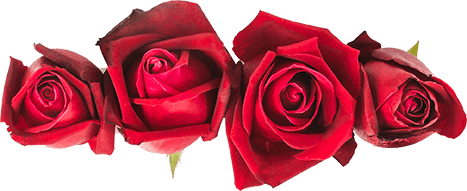 I have been pleasantly surprised by the excellent service you have provided. The truth is, I was very comfortable.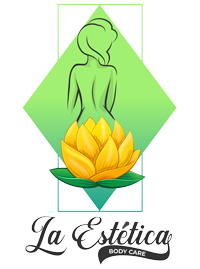 ---
---
RANGE OF SERVICES
Facial
treatments
Improve your face with skin cleansing, peeling, microdermabrasion, microneedling by certified therapists who perform conventional treatments and the use of new technology devices.
Body
treatments
We do post-surgical and sports therapies, as well as body-contouring, anti-stress and skin firming procedures. New treatments with tri-polar radiofrequency technology by Lumenis.
Rejuvemax

(unique)
Enhance the face and body skin integrity with the ultimate technology of red-light spectrum camera intended for collagen photo biostimulation production at the cellular level.
Colon
Hydrotherapy
Therapy aimed at cleansing the colon to improve conditions such as constipation or inflammation with a detoxification benefit.