COLON HYDROTHERAPY
---
We regain normality in the functioning of the colon.
Therapy aimed at cleansing the colon to improve conditions such as constipation and inflammation with a detoxification benefit. We offer a differentiated therapy with closed system device, being one of exclusive center that performs it in Miami Dade.
---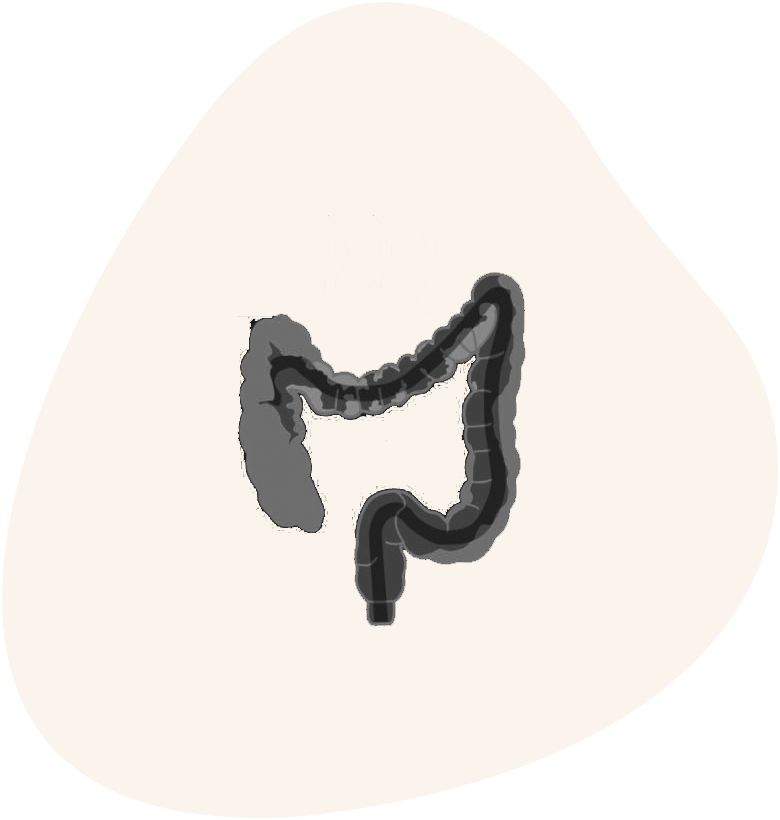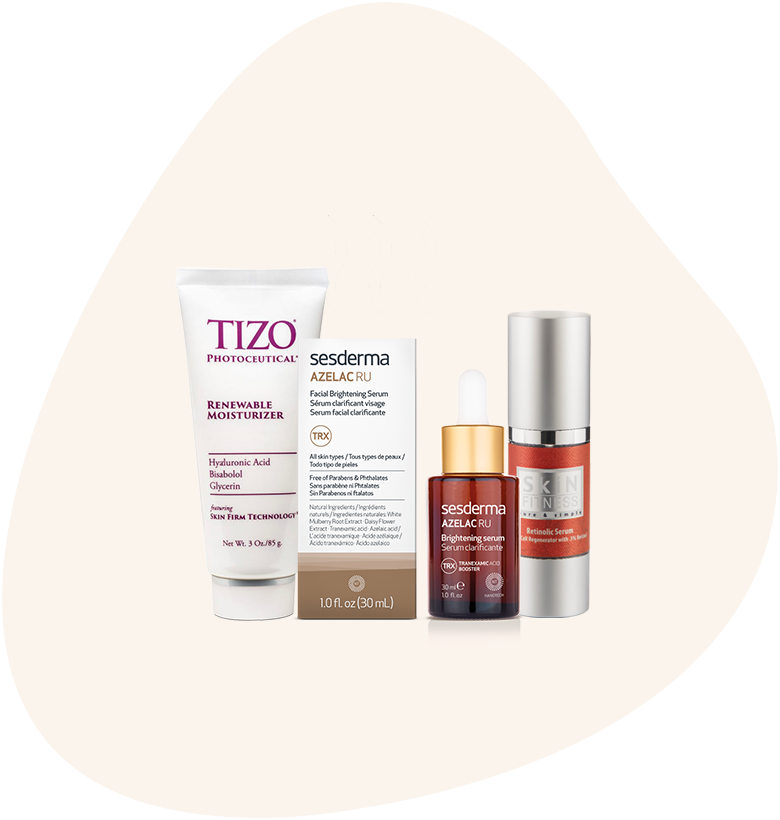 PRODUCTS FOR THE SKIN
---
The best brands for skin care at your fingertips
We are selling all the product lines of Sesderma, Skin Fitness and Tizo brands; those brands are available on exclusive centers like us. Aimed at the care, regeneration and beautification of the skin. The sale can be made directly in our premises or by delivery.
---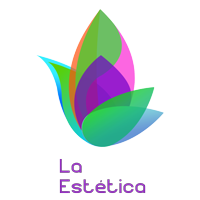 ---
---
OUR PRICES
Highlighted offer